ZS500 HEAT PUMP – THE BEST CHOICE FOR YOUR POOL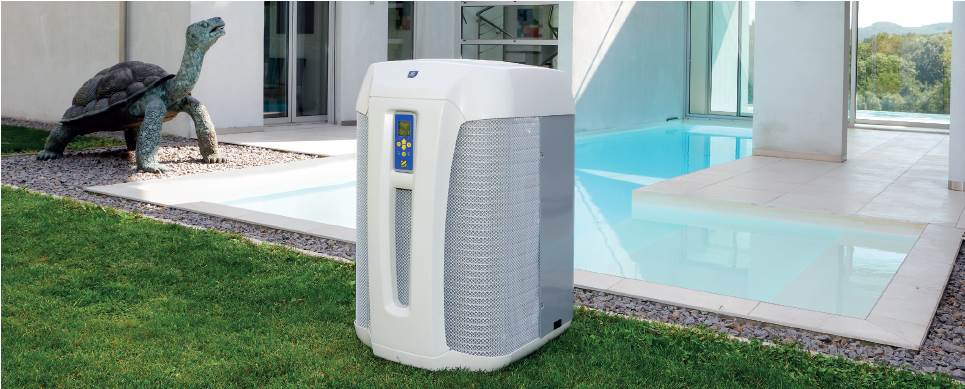 The ZS500 is a technological revolution from Zodiac. Thanks to its smaller footprint and vertical exhaust, the ZS500 can be installed next to any pool, in the smallest places – discretion guaranteed.
WHY CHOOSE THE ZS500 HEAT PUMP?
Unlike conventional heat pumps that operate only in ON/OFF mode, the ZS500 offers truly intelligent heating that automatically adapts to the user's needs.
THREE HEATING MODES

SILENT – The ZS500 is very quiet.  It has been adjusted with the help of an acoustic laboratory (CCIM) and only generates 30 dB(A)*.
LONG LASTING – With an ultra-durable titanium heat exchanger and 3 years manufacturer's warranty, the ZS500 meets all your needs.
Be sure to complete our pool heating questionnaire so we can advise you on which heating system will best meet your needs.
ZS500 Technical Data Document – Click to Read
Please don't hesitate to contact us for more information.