THE MOST POWERFUL AND SILENT HEAT PUMP
Power Force sets a new benchmark in pool heating, with class leading performance and energy efficient operation, ideal for larger pools.
All models feature All Seasons mode giving you the luxury of all year swimming
Featuring a new 'Soft Start' to reduce excessive current draw when the unit powers up.  This cuts down on power consumption and provides a longer product working life.
The uniquely designed fan with ultra smooth roller bearings ensures super quiet operation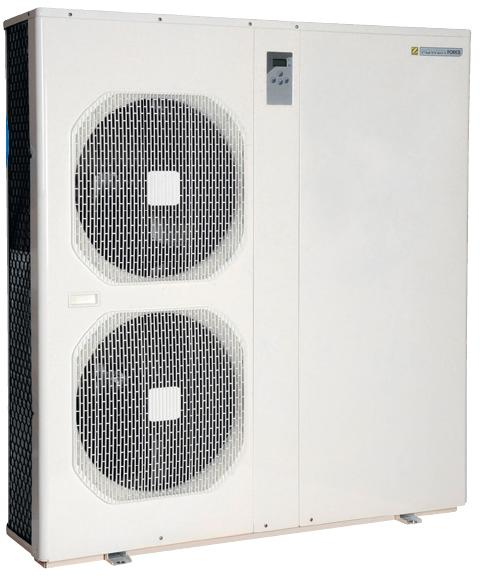 Be sure to complete our pool heating questionnaire so we can advise you on which heating system will best meet your needs
Power Force Technical Data Document – Click to Read
Please don't hesitate to contact us for more information.
[subpages]