"Ei" stands for Easy Intelligence. The Ei represents a revolution in salt chlorination and boasts the latest in cutting edge technology. Most of the technology in this range comes straight from our flagship TRi Series, so our entry level automatic reverse polarity chlorinators are now without a doubt class-leading! The Ei salt chlorinator ensures a healthy and sparkling pool and allows you more time to actually enjoy your pool. It is compact, looks fantastic, and is packed with great features.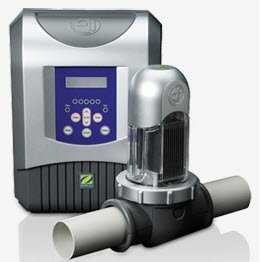 The Ei can be installed on all new or existing pools, all types of pools and pool linings
Please don't hesitate to contact us for more information.
[subpages]