No room for a swimming pool or just want the addition of a hot tub for those summer nights, JUST POOLS offer a wide range of hot tubs to suit all budgets.
 Representing one of the fastest growing sectors of the garden and outdoor living industry, BEACHCOMBER HOT TUBS are built to an outstanding level of excellence
 Choose from a wide range of models
Each tub has contoured, sculptured seating for unrivalled comfort
Deep foot wells for total immersion
Interchangeable WaterPorts for customised massage jetting
High quality Enviroskirt cabinetry
State-of-the-art user friendly controls providing energy efficiency
Exceptional hydrotherapy and outstanding comfort
Therapy for your aches and pains, bust stress and fight disease as soaking can combat the negative impacts of diabetes & arthritis
Whether you want a 2 person round tub designed to fit in a corner or an ultimate luxurious spa for 8 people the choice is yours.
And remember if you move you can just take it with you!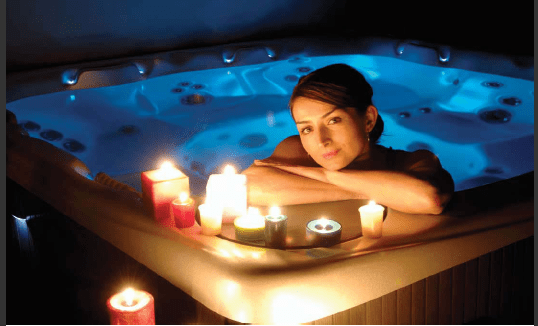 [subpages]